Jimu Lintel Products
This specialized range of lintel is including the traditional T-bar, Cavi T-bar, and J-bar shelf beams, all designed for optimum support of brickwork above clear openings.

The innovative design of these products enables weight savings while maintaining structural rigidity and enhanced load bearing capacity. We also provide a range of traditional flat and angle. The products are hot-dip galvanized for long life use.
1) Traditional T-bar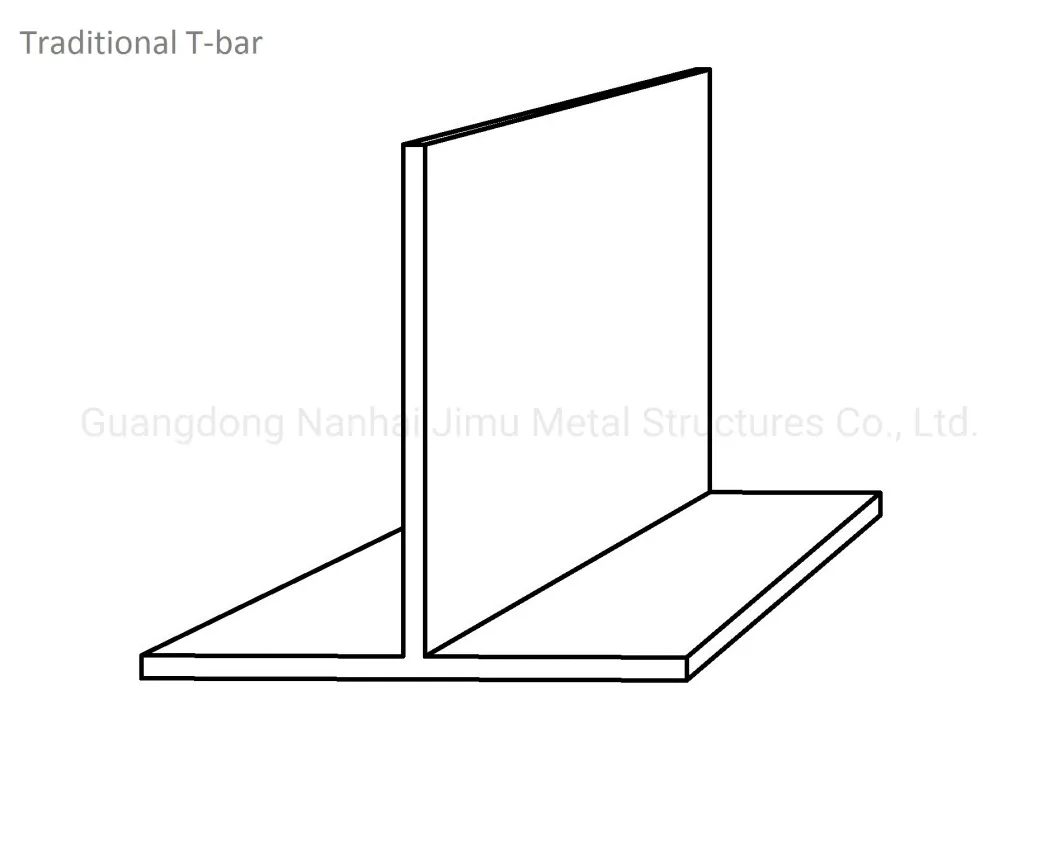 Traditional T-Bar is a fully machine welded structural lintel manufactured using 300MPa steel. Traditional steel sections are used in the support of brickwork over large clear openings and are not reliant on composite action.
Installation
Place Traditional T-Bar in position on brick piers, with minimum end bearing of 150mm. Prop before bricklaying.
Props must be no further than 1.2 metres apart and must remain in place until mortar has fully cured. The same number of courses must be laid internally and externally to prevent twisting of the T-Bar.
2) Cavity T-bar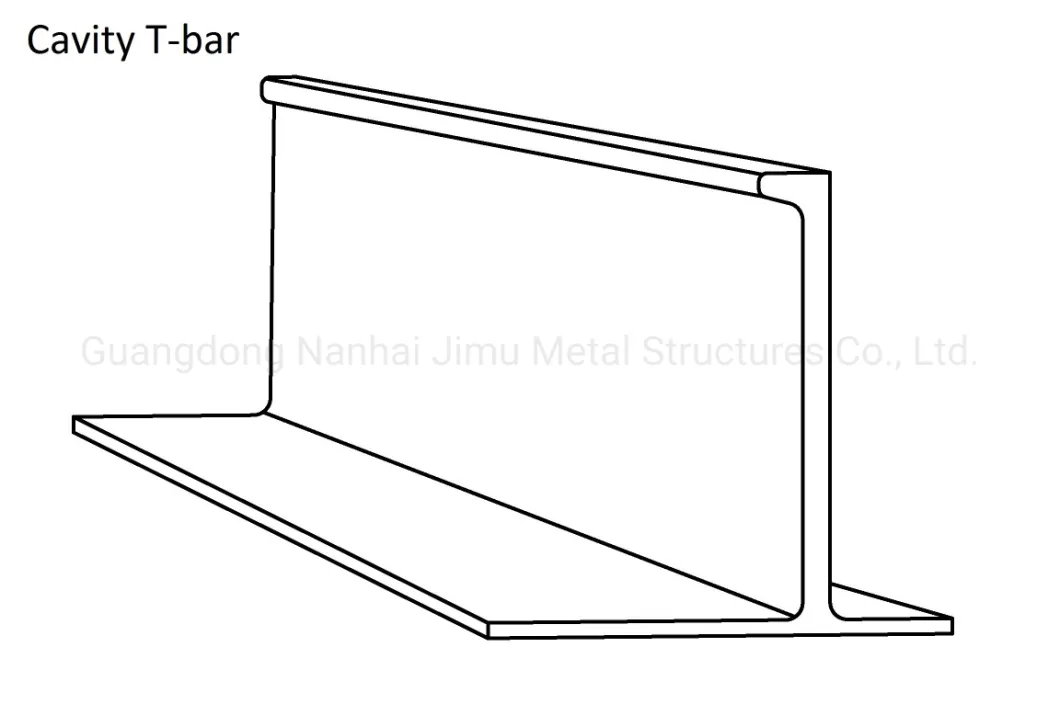 Similar to a T-Bar but with a special top flange incorporated into the upright section, the Cavity T-bar provides an off-the-shelf solution for cavity walls, hot-dip galvanised, fully engineered and University tested.

It is the ideal solution for cavity walls, either double brick, or brick veneer with timber trusses.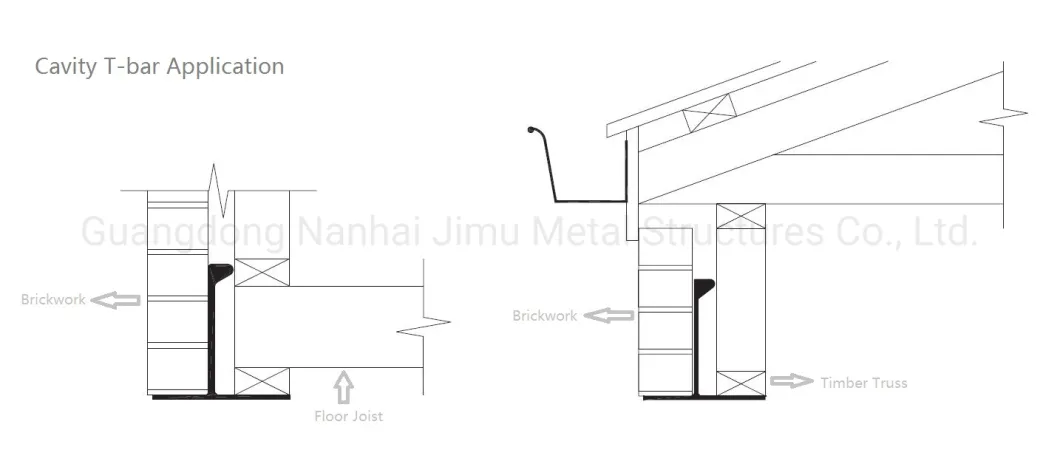 3) J-bar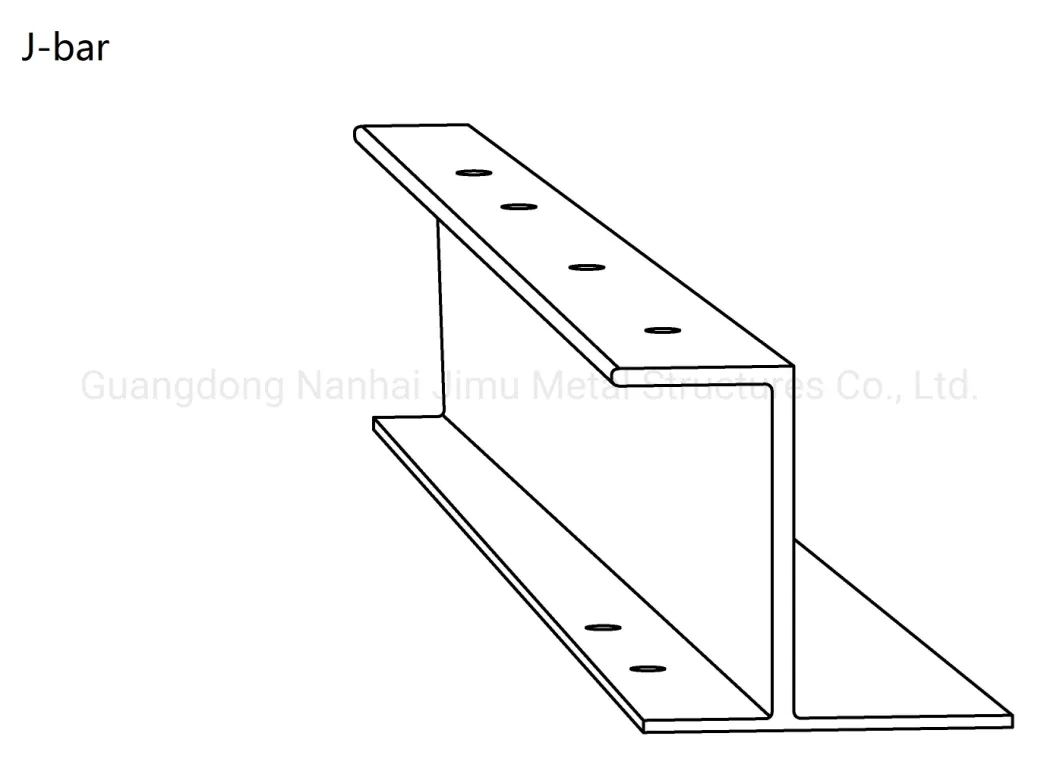 The J-Bar was developed in response to demand from builders for an economical substitute for built-up steel sections such as parallel flange channel and plate.